Reading Time:
3
minutes
What are Allergies:
Allergies may appear in the form of itching, sneezing, burning sensation, coughing, redness, rashes, dryness, eczema, irritation, etc on skin, nose and/or eyes.

Experience the power of incredible healing through treatments of SUJOK Acupressure and Magnet Therapy for various types of Allergies. Majority of the Allergies are caused by the following reasons:
Change in weather/season
Certain food/s, fluids
Certain smells/ fragrances
Respiratory issues
Skin related
Dust particles
Pollens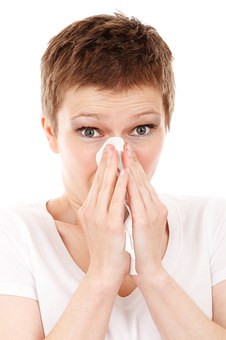 Alternative medicine practices such as SUJOK Acupressure and Magnet Therapy provide significant relief in Allergies. In our body, there are multiple/various pressure points on different meridians related to different organs responsible for such allergies, which can be professionally treated to cure Allergies. These points are on hands and feet which correspond to respective organs through meridians. Apart from this, on the basis of Six-Ki energy i,e… Wind, Heat, Hotness, Humidity, Dryness, Coldness system, the respective deficient Energy needs to be looked at.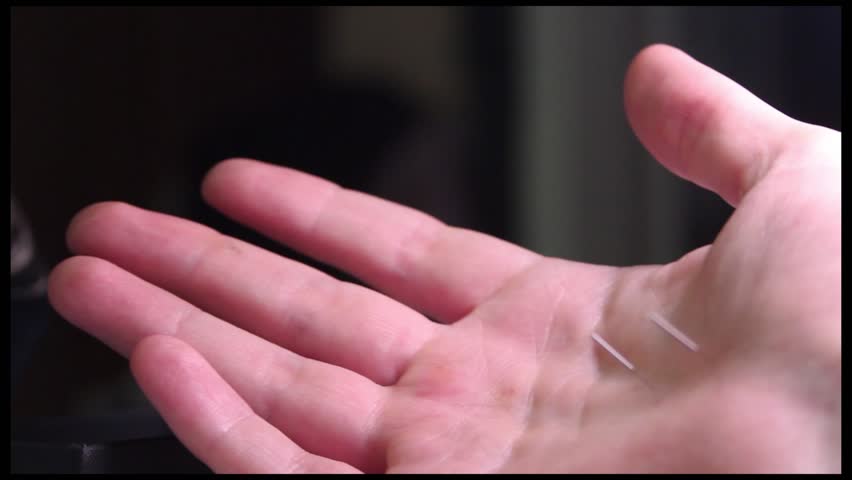 Basic Tips to get relief from Allergies :
Consume proper fluids
In your palm, start pressing from the wrist towards the base of the thumb and all fingers. At some places, you may feel slight discomfort or pain, concentrate on the same by pressing in a clockwise circular motion. Do this for 2 minutes. Repeat every two hours.
Start pressing from the base of all fingers towards the tip of the fingers. At some places, you may feel slight discomfort or pain, concentrate on the same by pressing in a clockwise circular motion. Do this for 1- 2 minutes on every finger. Repeat every two hours.
In case of dry Allergies, Rub mustard oil or cow ghee on palm/fingers and massage it for a couple of minutes.
Avoid fried and spicy food
Avoid exposure to extreme hot or cold temperatures
Applying one-two drops of pure ghee, mustard oil or coconut oil in both nostrils can also help in certain situations
Do deep breathing exercises regularly (because of external pollution)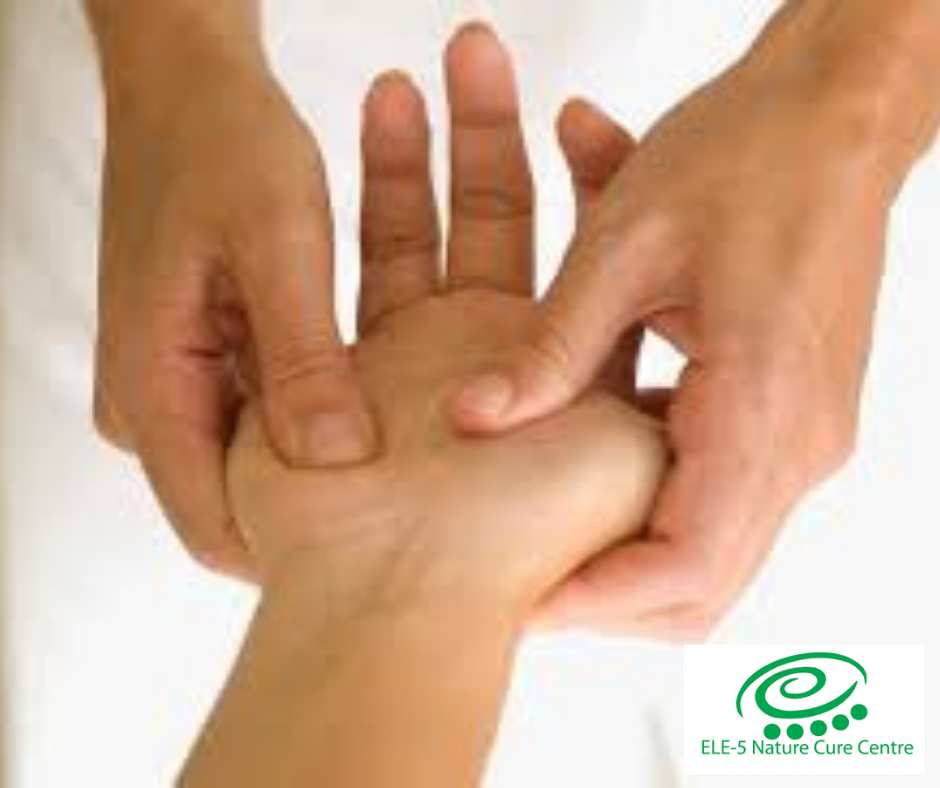 Apart from the following tips like above, we recommend you do consult a health practitioner for serious cases of allergies. While acupressure is very easy to do and easy to reach to combat many serious health concerns, in case of serious health issues acupressure should not be done on your own and only be treated under the guidance of an Acupressure practitioner only. Additionally, acupressure should not be used as the only treatment for serious illness or chronic conditions but should, instead, be in addition to the treatment prescribed by a licensed doctor.
At Ele-5 Nature Cure Centre, we believe in treating patients on the same principle of Traditional Chinese Healing and have been healing many patients for years through various holistic sciences like acupressure, sujok, five-elements and magnet therapy.
Like and share our amazing content related to health and holistic living on Facebook, Instagram, and YouTube.
For queries reach us @ mdacupressure@gmail.com